CARING AND TREATMENT ITEMS
CARING AND TREATMENT ITEMS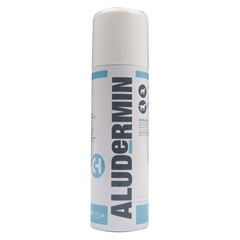 Z. ALUDERMIN SPRAY 200ML.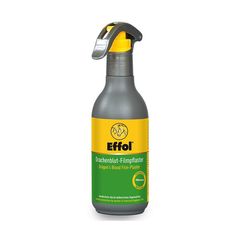 PROTECTION SPRAY EFFOL DRAGON BLOOD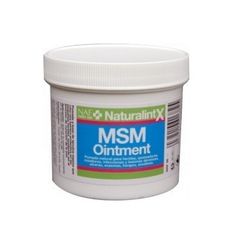 MSM Wounds Ointment 250 grs.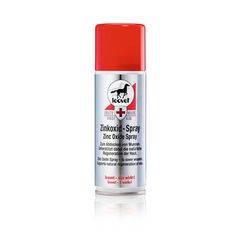 LEOVET FIRST AID ZINC OXID HEALER SPRAY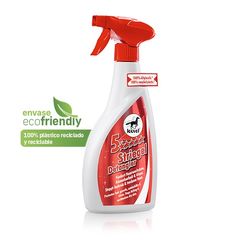 Leovet 5 Stars Mane and Tail Detangler 550mL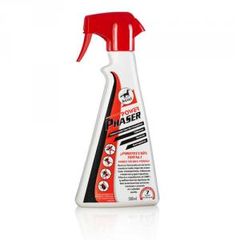 Leovet Power Phaser Insetcts Repellent Lotion 550mL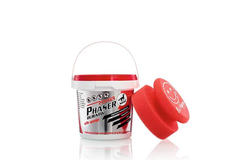 POWER PHASER FLY REPELLENT GEL 500 ml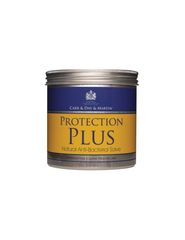 Protect-Plus C&D Healing Repelent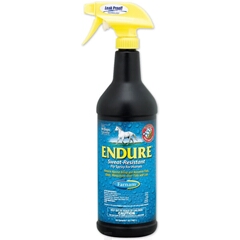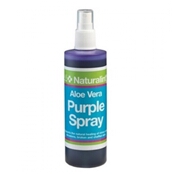 SPRAY ALOE VERA NAF 240ML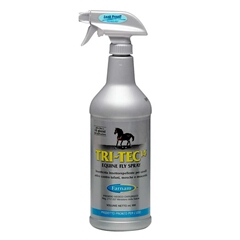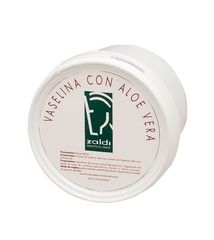 Z- Healing Vaselie with Aloe Vera 200g.
GUARNICIONERIA ZUMAQUERO

LOPE DE RUEDA, 286
29190 - MALAGA
Telephone: 952 100 490
Mobile Phone: 667 650 391
E-Mail:
info@zmszumaquero.com
http://www.zmssaddlery.es
MONDAY TO FRIDAY:
9:30 - 14:00 y 17:00 a 20:30
SATURDAY:
9:30 - 14:00